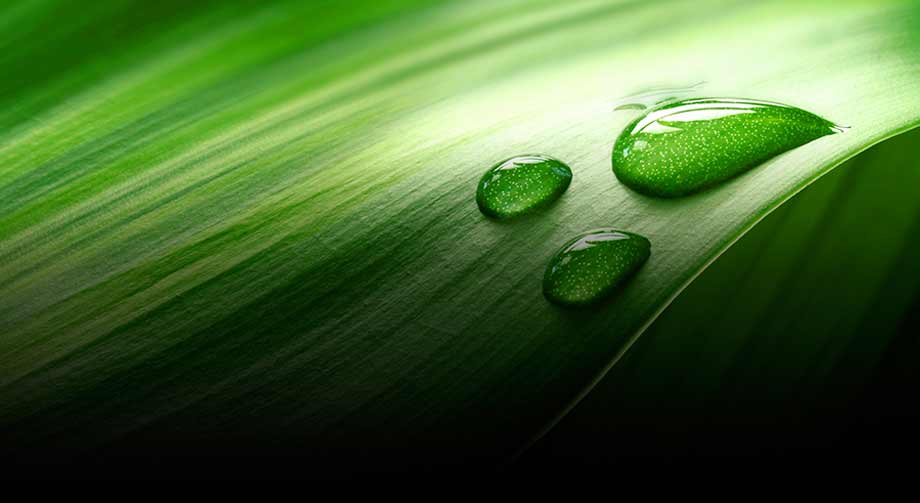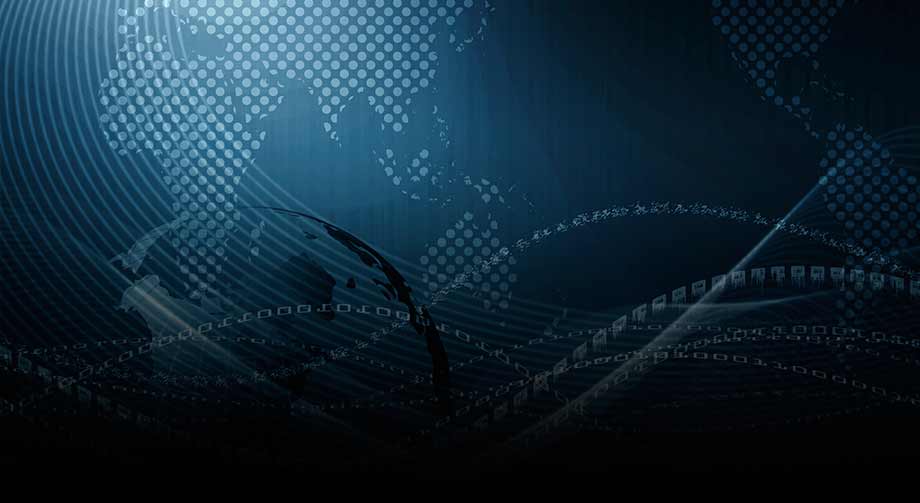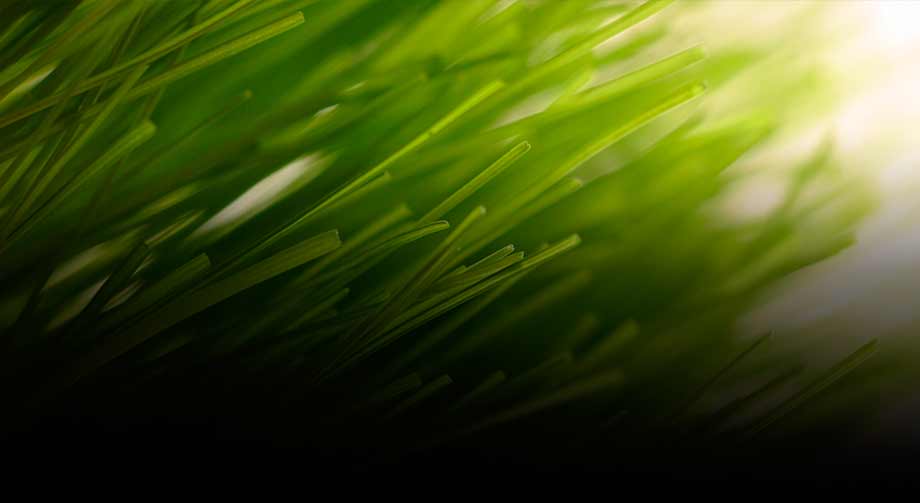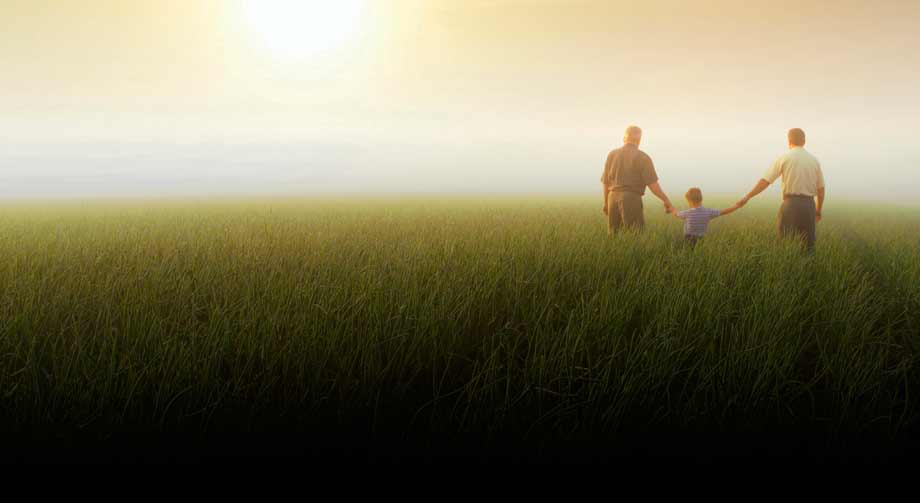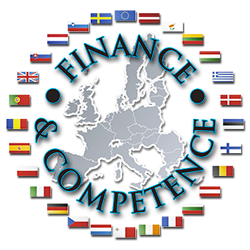 Finance & Competence (F&C) have been working as accredited EU-Funding Project Managers and Competence Brokers since 1999. Through our African offices in South Africa, Botswana, Ghana and Kenya we provide funding solutions for projects in South, West and East Africa.
Working predominantly with Funding Providers in the Nordic countries, we are however also able to provide opportunities for businesses to benefit from funding and finance from the various EU funding programs as well as EU member states, US, Russia, India, China and Middle East.
As a consultant brokerage we have access to a wide variety of funding models, which can be tailored on a case by case basis, ranging from grant funding to equity investments and loans.
Financing for projects in Africa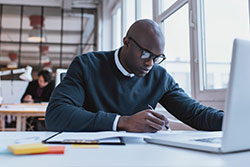 As a consultant brokerage we have access to a wide variety of funding models, which can be tailored on a case by case basis, ranging from grant funding to equity investments and loans based.
The team leading the organisation has extensive knowledge and over 60 years of combined experience within the finance and business sector.
A consistently growing network of business partners, funders, financiers and sector experts ensures the growing sustainable success of Finance & Competence.
The Business Model
Finance & Competence has experience and expertise in project funding work
predominantly in the following development sectors:
The funding model
Each business plan is assessed on it's individual merit. The funding model adopted is tailor made and designed to suit  specific requirements.
As Funding Agent Brokers we use our skills and contacts Globally to source appropriate funding/financing and sources for projects, depending on their nature, size and location. For this reason, our funding models vary depending on who is doing the funding and what the project being funded actually requires.
The practice
We work with projects at a variety of stages, assisting with funding through the sourcing of Grants and Investments or required finance. Finance & Competence is continuously in the process of acquiring additional funders and partners to ensure the availability of service providers to all our stakeholders.
We, at Finance & Competence are committed to providing a professional consultancy service. We believe that success is achieved only through constant communication with our clients and a comprehensive understanding of the processes and requirements of the various donors and investors.
Honesty and integrity with our clients at every stage of the process forms the basis of the company's corporate culture
We strive to support projects that embrace the principles of sustainable non-consumptive use of natural and renewable resources and, which are also economically, environmentally and socially sustainable. This relies on a holistic approach that is able to take into account the complex inter-relationships between the various physical, biological, social and economic factors, as well as how these function within the African context.
Premier
Agriculture
Renewable energy
ICT
Water
Partners
Selection of clients in Africa:
NEPAD Business Foundation for Africa
Anglo Gold Ashanti for Sub Saharan Africa
Randgold in Mali
First Quantum Minerals in Zambia
Royal Bafokeng Nation in South Africa
Botswana Innovation Hub in Gaborone
North West University in South Africa
Numbers of SME in South Africa, Uganda, Kenya, Namibia, Zambia, Mozambique and Botswana
Finance & Competence has an extensive network of partners, funders, financiers, sector experts across the globe which enable the ease of assessment and possibility of actualization for successful project applications
Local Partners are also sourced and available upon specific requests.
Finance & Competence is a member of many Chamber of Commerce.
Projects
Finance & Competence are currently busy with various projects and reference able projects are available on request.
Vision:
Finance & Competence believes in becoming a significant contributor in developing the economic prosperity of the African Continent by creating strategic partnerships through providing an intermediary service.
Mission:
Our mission is to provide a Professional Intermediary service in both finance and funding for viable business and business projects across Africa and to also contribute with significance to the development and growth of the African Continent and its people.
Core Values:
Management function
Management is a key aspect to ensure the delivery of an efficient professional service
Business Process
Clearly defined business process forms part of service offered by Finance & Competence
Corporate Culture
The company corporate culture is clearly shaped by the vision and mission of the company
Corporate Governance
Compliant corporate governance is key to Finance & Competence's business proficiency
Corporate Social Responsibility
Corporate social responsiblity forms part of the cores values embodied by Finance & Competence
Basic Philosophy
Finance & Competence strives to achieve a high level of professionalism in engagement with all its stakeholders
The following business principles are core to Finance & Competence:
Honesty
Innovation
Transparency
Communication
The above values are a preliminary requirement for consideration of any and all business plans brought to the company for funding
Finance & Competence  has clear protocol in the following 5 areas of business